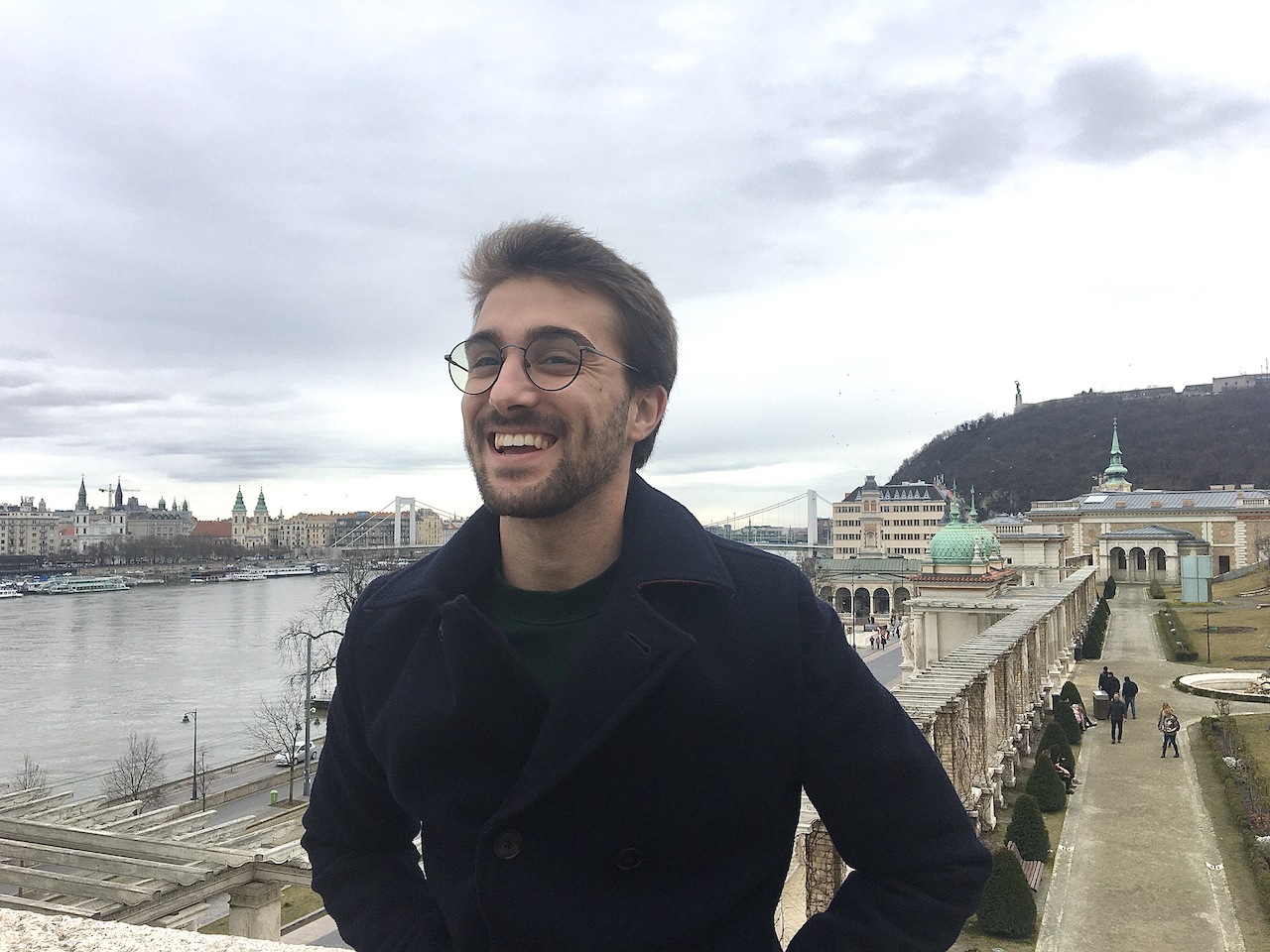 Hello there!⌗
My name is José Diogo Viana, but everyone calls me /(Zé|Diogo)/.
I'm based in Portugal 🇵🇹 and at the moment I work at Remote, as an Elixir Backend Engineer, helping to make it easy for companies to hire, pay, and manage their teams globally.
At night, I'm building Albwer, with a great friend.
Always looking forward to learn new and cool things, either work related or just general knowledge.
On another note, in my free time, I'm a football goalkeeper coach since 2016, and you should check the Football tab.
I'm also a wannabe handyman that likes to tinker with mostly unuseful stuff around the house/garden, and sometimes they don't turn out that well… (**Insert "Some times may be good, sometimes may be sh*t" meme.**). I've always liked mechanical and analogue objects, and at the moment I own a couple of cool things like a Typewriter from the ~50s, a Turntable from around the ~70s, and even my day-to-day watch that doesn't have any batteries (and no, it's not a state of the art solar powered smartwatch 😅). I still have the passion and the wonder for the digital world, otherwise, I wouldn't be here writing and working as a Software Engineer (and I like to do it), but keeping the balance between analogue and digital is very important to me.
Look around the website to discover more things in detail.
Feel free to reach out, and say Hi on one of the socials below 👋
Work⌗
Education⌗